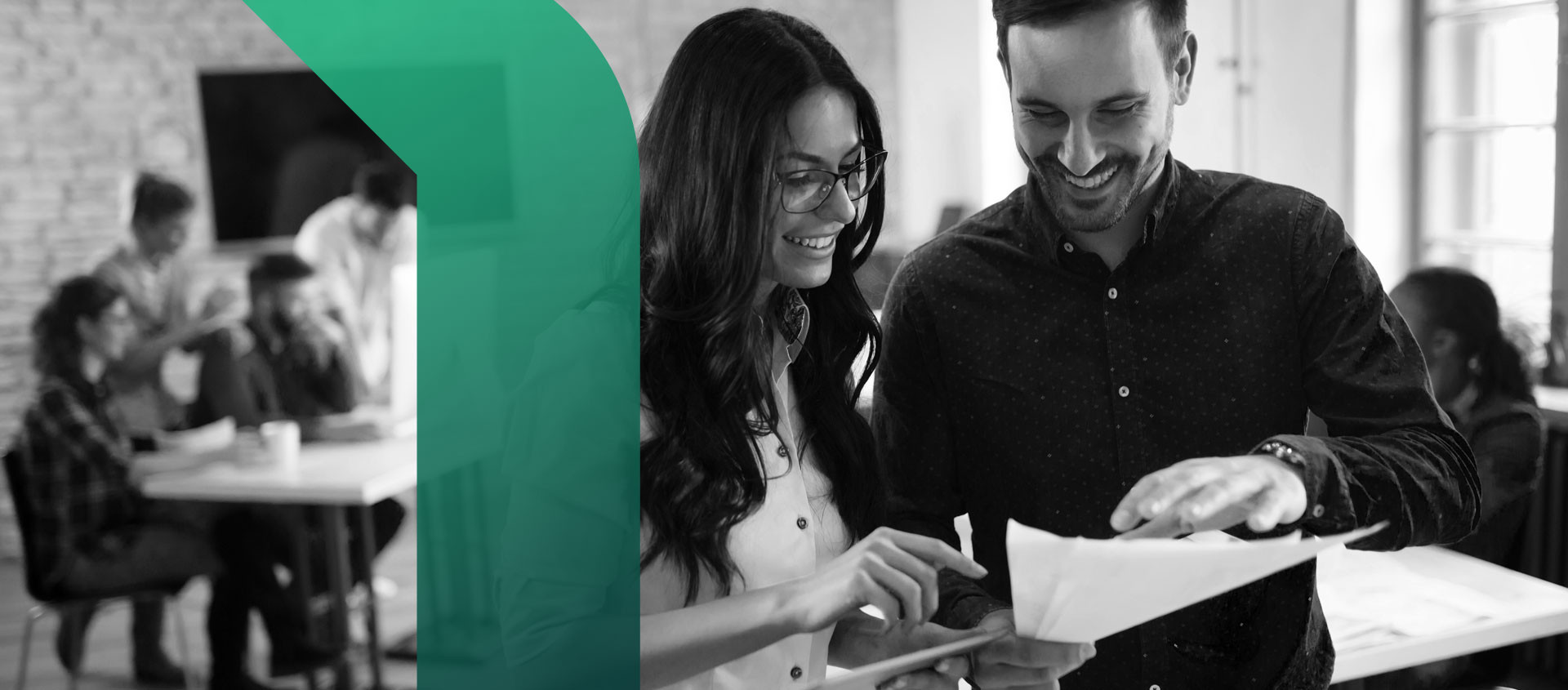 Safeguard the retirement needs of your people today.
Why invest in a group pension plan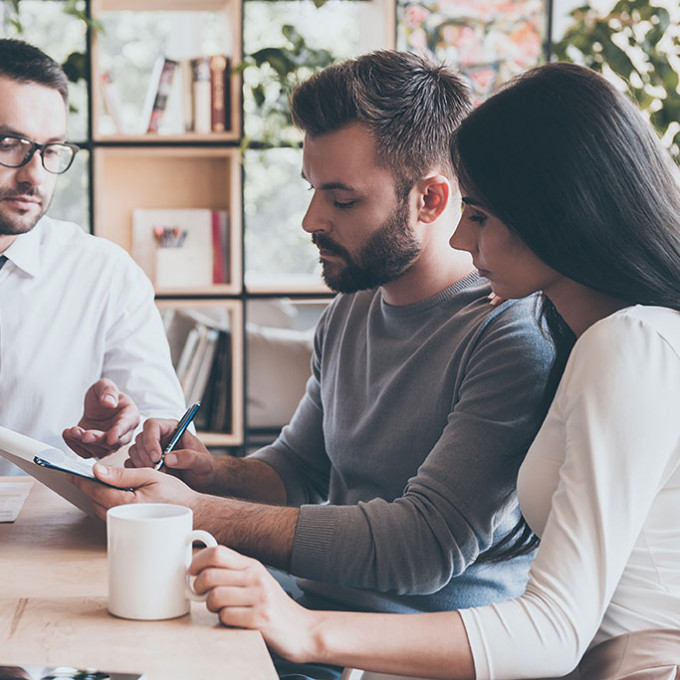 Securing Retirement Needs
Take care of the retirement needs of your employees, through systematic saving and investment.  Help them secure a steady income during their retirement to help maintain their standard of living.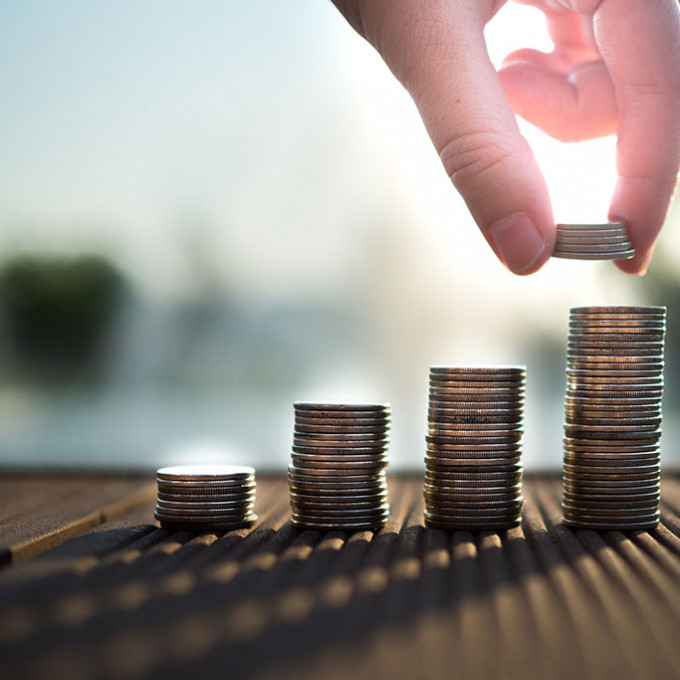 Lower costs and management responsibility
Reduce your costs, responsibilities and management procedures. Through this contemporary scheme you will be provided with the best management of your investments through simple and transparent procedures, direct access to all details of your scheme and reasonable charges.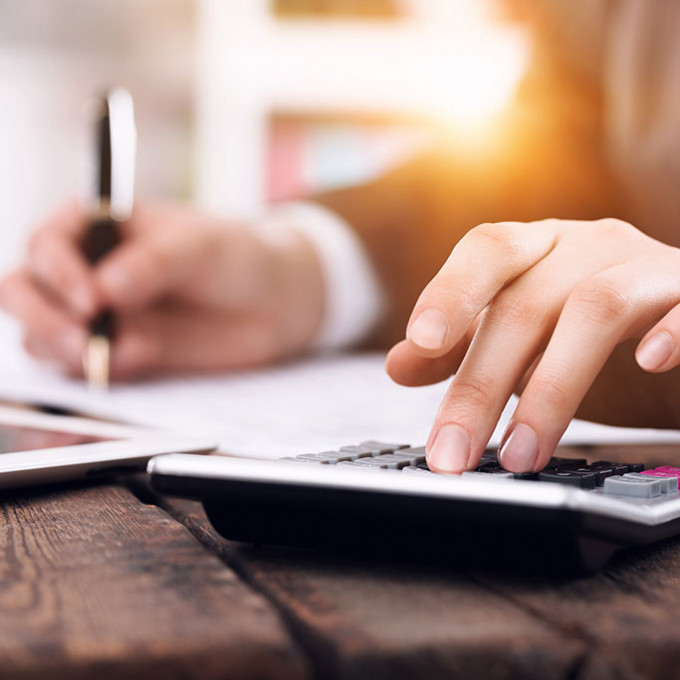 Tax Benefits
Both employers and employees can benefit the most out tax exemptions, as well as tax investment benefits.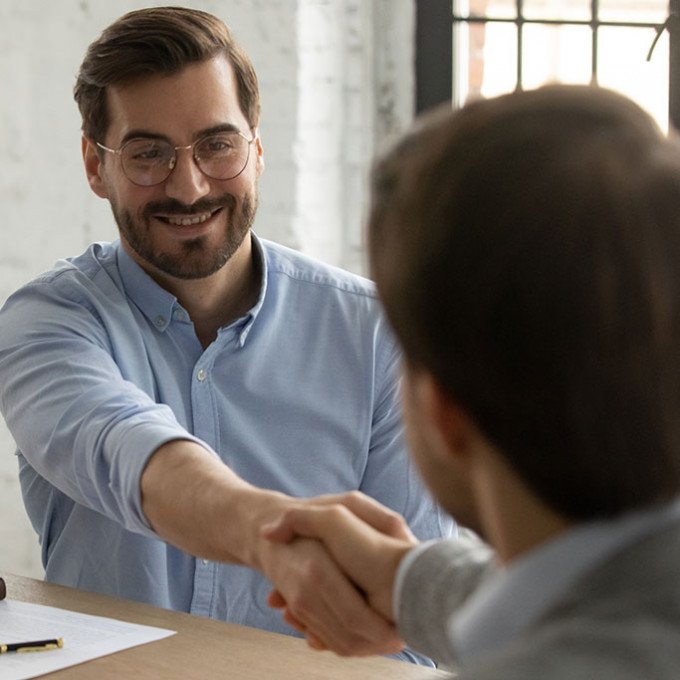 Efficiency, productivity and loyalty
Increase your employee satisfaction and dedication by providing intrinsic benefits and incentives, thus enhancing productivity and loyalty.
Universal Life
An experienced trusted partner
0
assets under management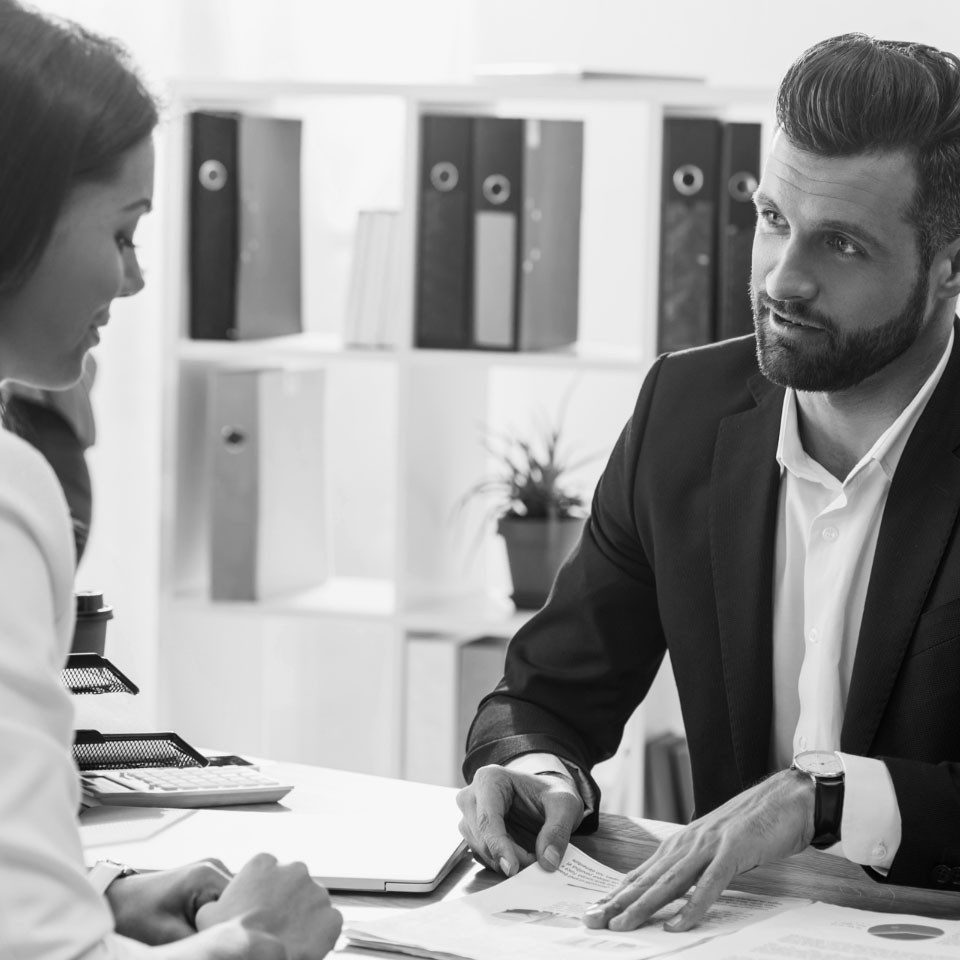 Key advantages of the Occupational Retirement Plan by Universal Life
Personalized Investment
Every member has the option to select and combine the Investment Funds of Universal Life that best match their desired risk profile. They may also switch funds at any time, without charges and limitations on the number of transactions.
Transparency
Α simple scheme with clear, transparent, and balanced charges.
Access to U connect, Universal Life's client portal and mobile application, so that each member can individually monitor their investments and transactions.
Daily update on the value of investments.  
Expertise and Experience
More than 50 years of experience in managing Individual as well as Group Saving and Retirement Plans 
Simplicity
Simple sign-up and ongoing investment management with ongoing support from Universal Life.
Ability to transfer free of charge from other Class VII Schemes or from existing Provident Funds (upon the forthcoming adoption of the relevant Regulation).
Fund Management Fee
Competitive Fund management fees.
Low scheme administration fees.
No additional fees. 
Investment Governance
Our Investments Team is comprised of high caliber professionals who possess extensive experience in investment fund management. 
Our Executive Investment Committee consisting of six c-level executives with strong academic background and financial expertise.
Partnerships with world-class Asset Managers.
More about the plan
Access to your personal account 24/7 through U connect
Through client web-portal, U connect , you can have fast and immediate access to your insurance policies 24 hours a day.
Learn more
Investment profile questionnaire
Determine your investment profile and identify the combination of investment funds that best suits your needs.
Learn more
Investment performance projection tool
Determine the investment performance of your Pension plan.
Learn more